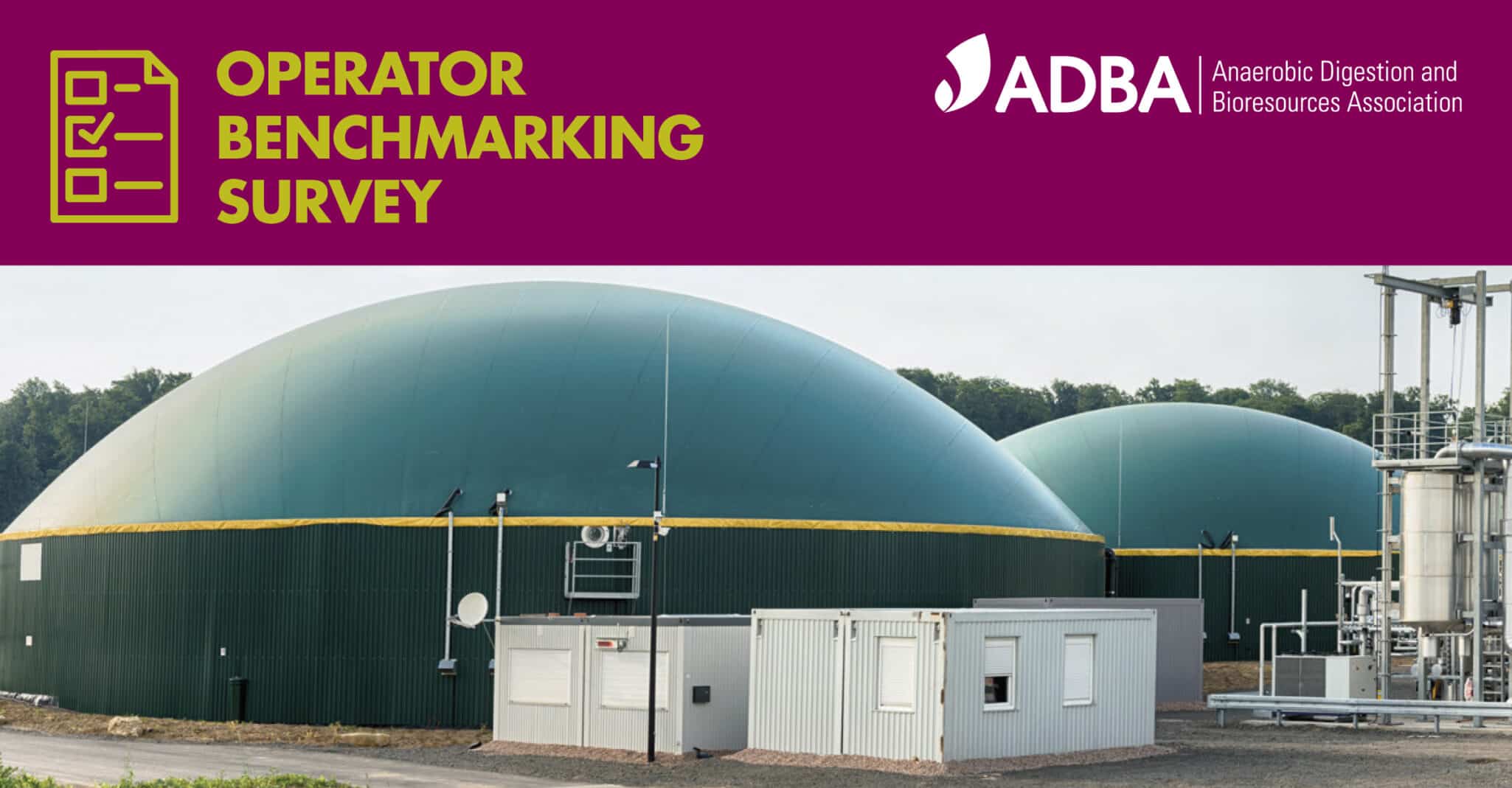 Dear UK AD plant operators,
It's Charlotte Marcel here – Technical Strategy Lead at the Anaerobic Digestion and Bioresources Association (ADBA). Every day, we work hard to help AD plant operators like you achieve the best possible performance from your AD plants. To enhance our ability to do this, ADBA has launched its first-ever AD plant benchmarking survey. 
The results are in. Make sure you get the report so you can understand how your operations compare to the rest of the sector and identify areas in which you may need to improve. The results will enable you to set strategic goals across your organisation. Ultimately, the aim is to inspire best practice so you can optimise your plant's performance and increase your revenues.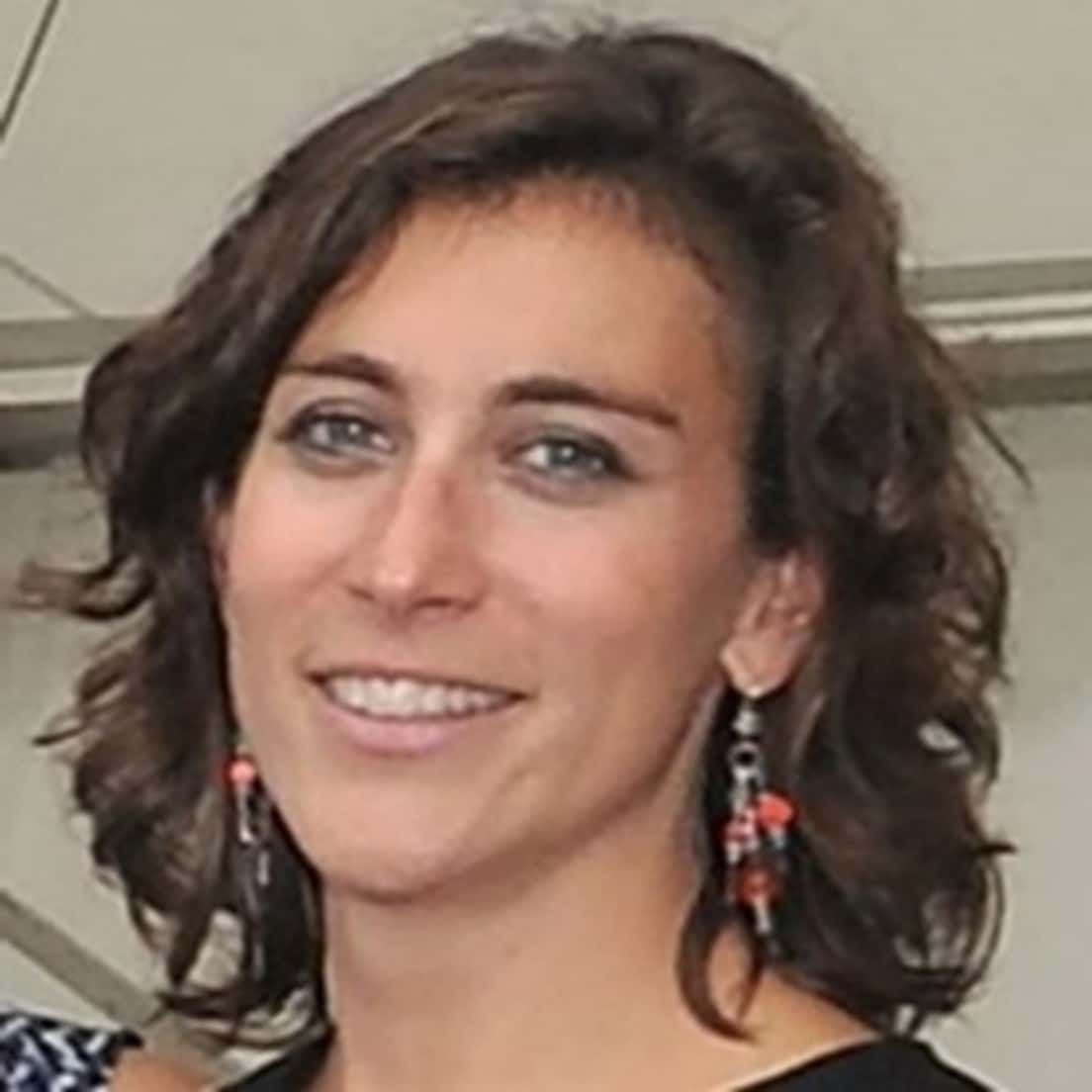 To download the free report of the survey results, fill-in the form below.