Photo Credit: Beeswax Dyson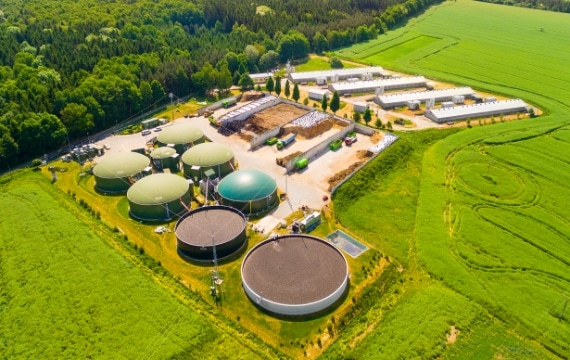 Regulatory agencies are responsible for exercising statutory authority over areas of human activity, such as enforcing standards to ensure protection for people, wildlife, and the environment whilst supporting sustainable development. ADBA regularly focusses on regulatory issues in environment, water, waste, transport, agriculture, and gas and electricity markets. Thus, on behalf of our members, we mainly liaise with the Environment Agency, Ofwat, Defra, BEIS and Ofgem.
Environment Agency
EA has conducted a series of Environmental Permitting consultations, notices, calls for evidence and updates on the biowaste sector, including AD. ADBA is giving input on all of these, most notably the Standard Rules Permit Consultation No. 20, the consultation on 'Appropriate measures for the biological treatment of waste,' Quality Protocol for Anaerobic Digestate (ADQP) call for evidence, Quality Protocol for biomethane from waste and Bespoke Permits (Regulation 61).
In the UK, you may need an environment permit if you do an activity that could:
Pollute the air, water or land
Increase flood risk
Adversely affect land drainage
You are breaking the law if you operate without a permit when you should have one. Waste management activities, installations and operations, are regulated to ensure that waste is recycled, stored, treated or disposed of in an appropriate manner that minimises any potential impact on the environment or human health.
UK waste regulation has been heavily influenced by European Directives, which set out certain requirements that are then translated into UK laws such as the Environmental Permitting Regulations (EPR). Unless your anaerobic digestion plant will be using purpose-grown crops or crop residues only, then it will fall within the EPR or equivalent.
All AD plants that use any type of waste as a feedstock (including agricultural waste, household and commercial food waste, or a mix of waste and non-waste) currently fall within the scope of the EPR. The scope of the EPR includes the handling, storage, disposal or use of any wastes produced through the AD process, including digestate unless it meets the relevant 'end of waste' criteria and is therefore no longer considered 'waste'. Currently, the EPR do not apply to AD plants that use only non-waste (such as purpose-grown energy crops or crop residues).
The type of permit that an AD operator will need depends on a number of factors, primarily the size of the plant, types of waste to be accepted and distance from sensitive receptors such as residential dwellings.
England
In England, the anaerobic digestion of waste is regulated by the Environment Agency and falls under the Environmental Permitting Regulations (England and Wales) 2010 as amended. Under these regulations, operators may need one of the following:
Wales
Wales has a very similar regulatory approach to England – to find out more visit Natural Resources Wales' website that explains how to apply for an environmental permit.
Scotland
In Scotland, the anaerobic digestion of waste is likely to require a 'waste management licence' or a permit, though the anaerobic digestion of agricultural and distillery waste may fall under an exemption from the need to hold a licence or a permit. For further information visit the Scottish Environment Protection Agency's website section on 'authorisations and permits'.
Northern Ireland
Northern Ireland has a similar licensing/permitting system to Scotland, in that either a waste management licence or permit will normally be required. This is regulated by the Northern Ireland Environment Agency, whose website on waste you can find here.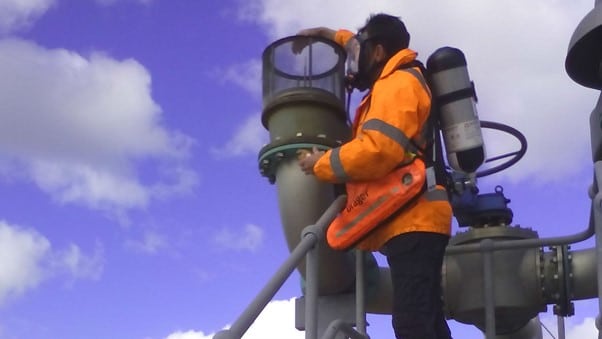 Defra
The Government is committed to reviewing the Nitrate Pollution Prevention Regulations 2015 (No. 668) as well as Water Resources (Control of Pollution) (Silage, Slurry and Agricultural Fuel Oil) (England) Regulations 2010 (No. 639). ADBA contributed our industry views at Defra's stakeholder workshop.
Animal & Plant Health Agency
Animal by-product categories, site approval, hygiene and disposal are regulated by the Animal & Plant Heath Agency (APHA). ABPs are animal carcasses, parts of animals, or other materials which come from animals but are not meant for humans to eat. They can either be destroyed or can be used to make compost, biogas or other products.
To run a compost or biogas site you need approval from the APHA. To get approval to operate, treating animal by-products or catering waste, you must complete form ABPR1.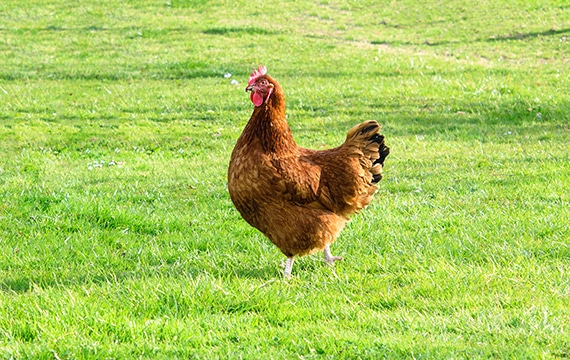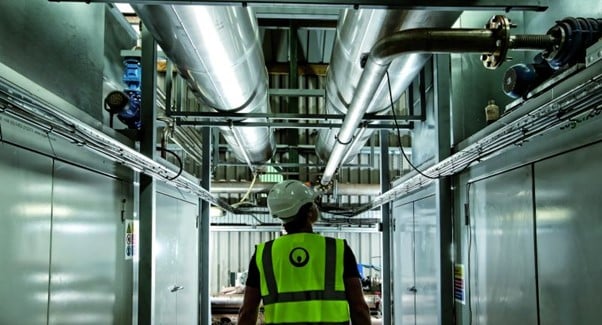 Credit: Dwr Cymru Welsh Water (DCWW)
Health and Safety Executive
The Health and Safety Executive (HSE) provide independent regulator information and advice about work-related health, safety and illness. If you need to report an incident or have a complaint about a health and safety matter in the workplace you should contact HSE for help and guidance. If you're in Northern Ireland, contact the Health and Safety Executive for Northern Ireland.
More information on the disposal and energy recovery work that HSE are involved in can be found here. There is a section for Anaerobic Digestion (AD). Alongside this statistics, industries and waste management information can be found here.