Agrico Engineering Sales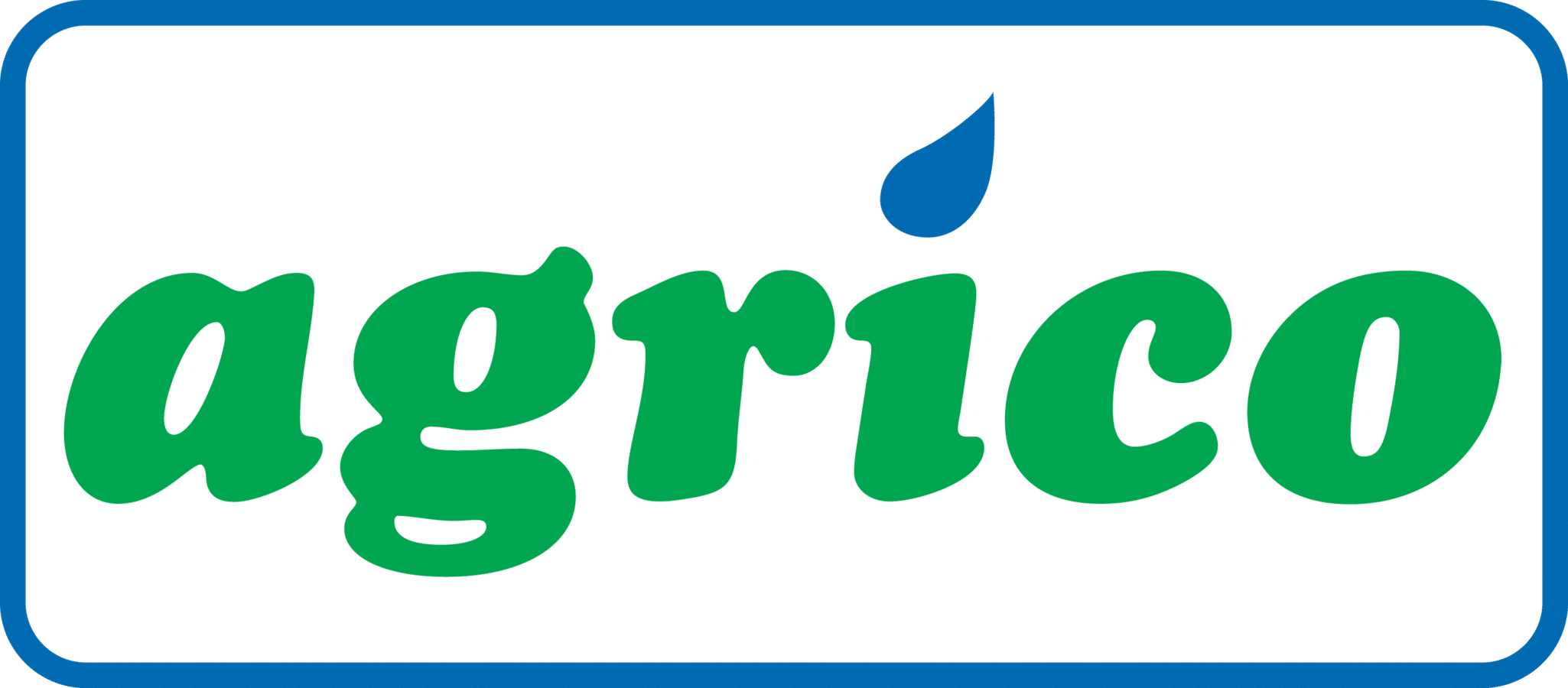 Upload Company Logo
Categories
AD Equipment or Plant Supplier
, Centrifugal - Slurry Pumps
, Centrifugal - Water Pumps
, Chemical Dosing Pumps
, Chopper Pumps
, Digester Impeller Mixing
, Feeding Equipment Manufacturers/Suppliers
, Large Blade Impeller
, Lobe Pumps
, Macerators
, Mixer/Stirrer Manufacturers/Suppliers
, Progressive Cavity Pumps
, Pump Manufacturers/Suppliers
, Separation Equipment Manufacturers/Suppliers
, Slurry Tank Pump Mixing
, Submersible Impeller
, Submersible Slurry
Products & Services
Rotary Lobe Pumps
Macerators
Submersible Pumps
Submersible Mixers
Mixing and Agitation with Chopping Blades ATEX
Wangen Progressive Cavity Eccentric Screw Pump
Digestate Tankers
Valves and Accessories
Submersible Mixer BIOGAS
Submersible Mixers ATEX Approved
Submersible Pumps
Vertical Long Shaft Pumps from 1.5 – 7.0m Length
Progressive cavity Pumps
Progressive cavity pumps with Hopper feed
Positive displacement Lobe Pumps
Positive displacement Lobe Pumps with Macerator
Centrifugal Pumps with integrated Stainless Steel reception Tank VKM
Digestate Tankers made in Galvanised steel and GRP ranging from 5,500-23,500 Litres and larger!
Overview
Agrico are the Eisele & WANGEN UK main agents. Our equipment is Renowned Worldwide to be Robust, Reliable & Resilient it is most suitable for biowaste inputs and outputs and our slurry tankers are readily adaptable for digestate distribution. We are specialists in Pumping and Mixing equipment for Biogas. The latest VKM pump has a integral reception box with 4 inputs and auto valves and only 1 central pump is required to transfer to and from all digesters /storage tanks.
Wangen Pumps complete with the BIOMIX SYSTEM http://www.wangen.com/en/products/technology/progressing-cavity-pump/hopper-feed-pump/index.php have seen a great success Internationally in the harsh environment that it is selected for
Our main Business is in Agriculture, Biogas / Anaerobic Digestion / Industry
Agrico offer full installation, service and are committed to customer support.