Iona Capital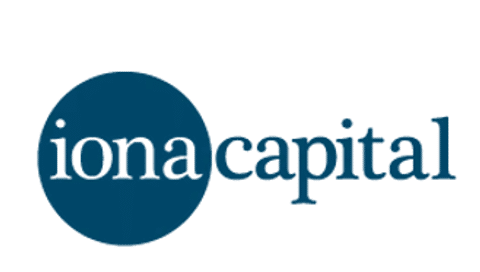 Upload Company Logo
Categories
Asset Finance Providers
, Finance
, Financial Consultants
, Private Equity Funds
Overview
Since 2011, Iona has managed funds on behalf of institutional pension funds and successfully invested these in long term projects within the UK renewables market.
Climate change poses a very tangible and increasing threat to the environment, humanity and the global economy. Iona believes that it will take the collective efforts of investors, companies, individuals and governments to address climate change.
We strongly believe that the increasing recognition and focus on climate change is creating value opportunities for investors as new markets technologies and business models emerge. For more information see our ESGpage.
Over the last 9 years, the Iona team has built a differentiated and focused capability in identifying and executing these emergent value opportunities. Our investment and asset management experience within the waste and renewables sectors clearly demonstrates that investment in sustainable, lowcarbon businesses and projects can deliver above market risk-adjusted returns.
​Our success is delivering strong investment returns will, in turn, generate increasing investor interest in, and funding for, sustainable investment opportunities that will help create the new sustainable global economy.