Optimised Energy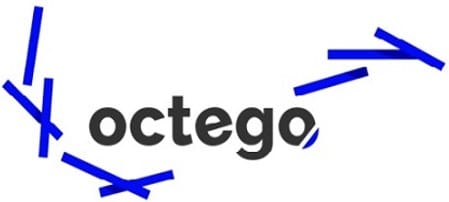 Upload Company Logo
Categories
Consultants
, Energy Consultants
Products & Services
Power Purchase Agreements (PPA's)
Ofgem Management
FIT/ROC's/RHI
Overview
As an integrated energy management consultancy, Octego delivers analytical and engineering advisory services to agricultural, commercial and industrial sectors.
We work with renewable energy generators to maximise revenue streams for generation assets. We do this by tailoring PPA and GPA strategies to individual generators and optimising additional benefits.
By sharing some level of risk and reward with our clients, we typically improve return on investment, while offering financiers greater security through our involvement.