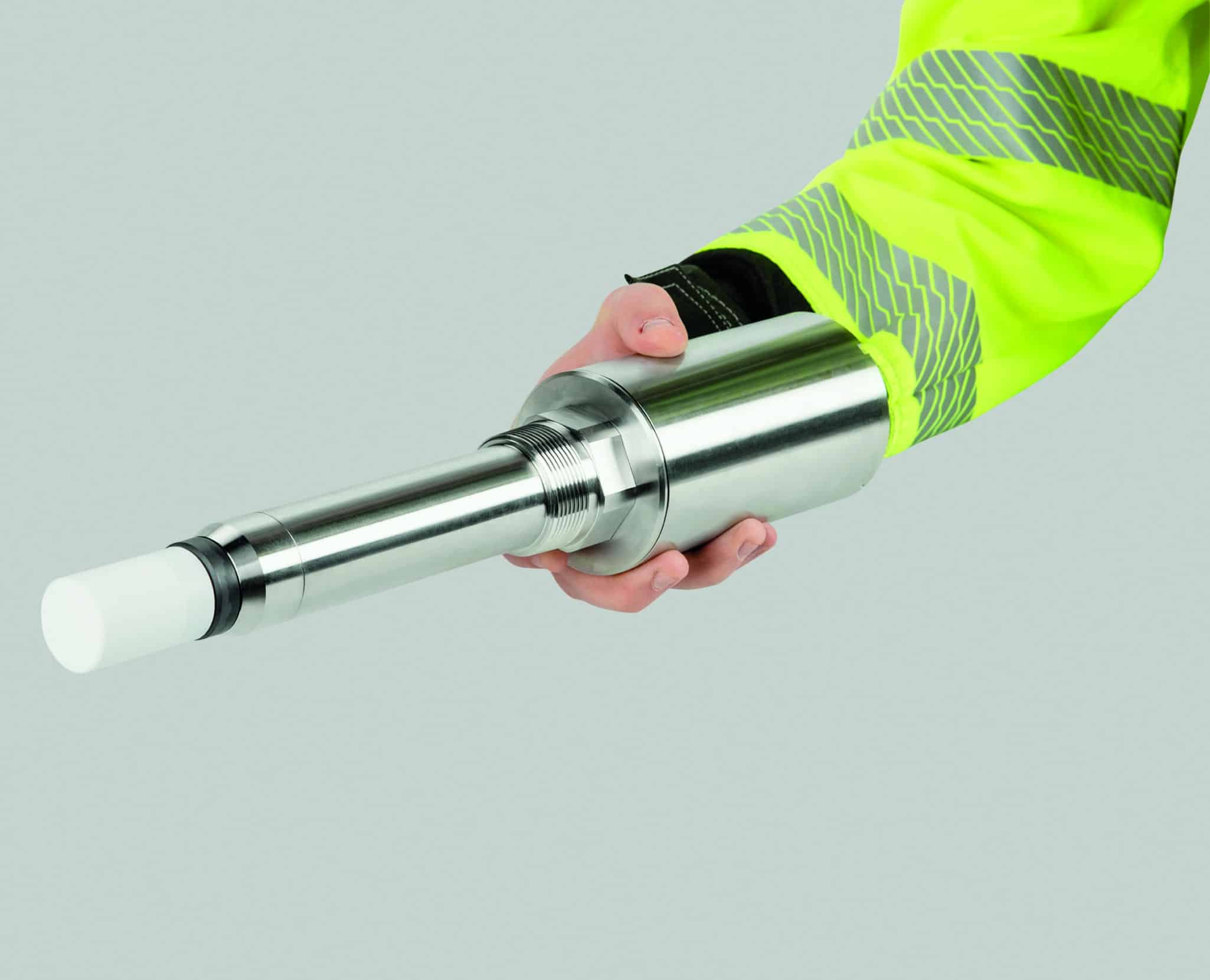 MEMBER PRESS RELEASE: CooperOstlund announces cooperation with Vaisala for 3-in-1 biogas instrument
Biogas plants can now extract more value from waste following the launch of the world's first in-situ 3-in-1 biogas measurement instrument.
Developed by Finnish technology provider Vaisala, the MGP261 multi-gas instrument provides accurate readings for the methane, carbon dioxide and humidity content of biogas produced from anaerobic digestion, industrial and municipal waste, and wastewater treatment. The novel instrument can also be used for CHP engine monitoring and heat exchanger optimisation with humidity measurement.
CooperOstlund, the leading provider of gas engine specification, installation and maintenance services, contributed to the development of the new instrument by organising a field trial campaign at one of the company's existing customer sites. CooperOstlund personnel also provided professional insight regarding any process changes observed during the trial. 
"When installed directly into the gas line, the MGP261 provides real-time data for operators and engine manufacturers on the quality and consistency of the biogas they produce," explains CooperOstlund CEO Duncan McPherson. "Not only does this provide greater oversight of product quality and plant performance, but it also helps engineers to spot problems early and improve efficiencies, thus potentially achieving significant cost-savings over the long-term.
"At CooperOstlund, our focus is on installing, maintaining and improving CHP solutions," Duncan says. "We will now offer the MGP261 to customers with both new and existing CHP installations to help improve the efficiency and effectiveness of their sites."
The partnership between CooperOstlund and Vaisala began in 2017 after the two companies met at an Anaerobic Digestion & Bioresources Association (ADBA) exhibition.
"Vaisala told us what they were working on, and we knew we needed to be involved," Duncan explains. "We're always looking for new technologies that will help our customers reap the full potential of their sites, which is why we chose to support Vaisala in developing this product."
In addition to providing technical expertise, CooperOstlund helped Vaisala source a UK site in which to install a prototype of the MGP261. One such field trial took place at a Gloucestershire-based anaerobic digestion plant, which was able to use the MGP261 to check whether moisture was being removed from the biogas produced by the plant. This not only validated that its gas chillers were operating successfully, but also ensured that the business maintained a consistently high quality of biogas, which it could then sell to the National Grid.
"We made contact with an existing customer, who kindly let us install the product at their site," Duncan says. "At the time, they were modifying their gas pipework in preparation for the installation of a gas chiller, so we used the MGP261 to check that the chiller was working properly. Results from this trial have been very positive, which enabled us to take the project forward, ready for launch."
Antti Heikkilä, Product Manager at Vaisala, added: "With CooperOstlund's expertise, we were able to trial the technology in real-life customer applications, which ultimately led to the validation of the product's performance. We look forward to working with CooperOstlund on future projects that can improve the effectiveness and efficiency of CHP installations."
For more information on CooperOstlund's installation, maintenance and improvement services for CHP sites, please visit https://cooperostlund.com/.
For product options and specifications, please visit: www.vaisala.com/MGP261