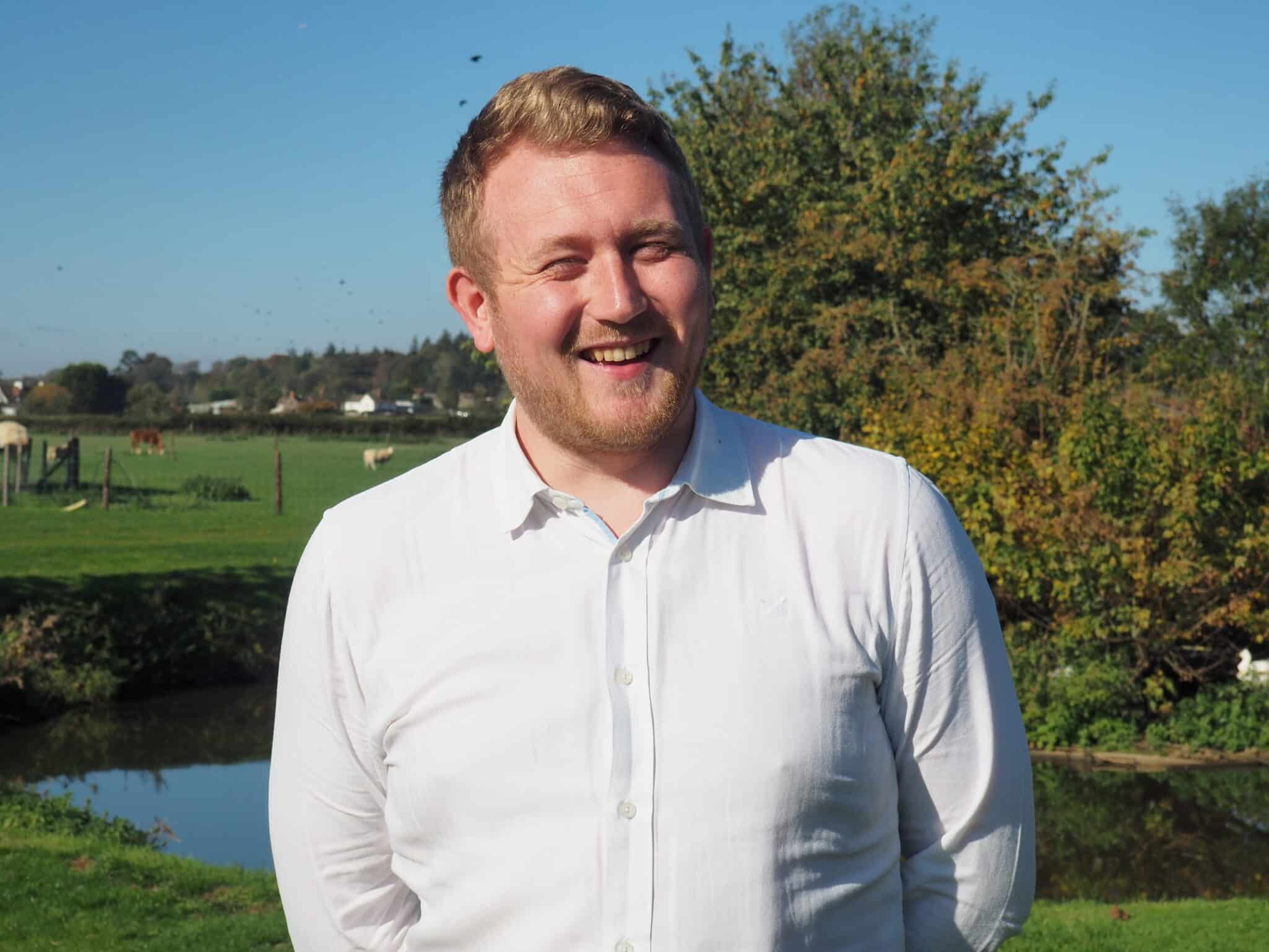 MEMBER PRESS RELEASE: New food waste plan offers renewable energy opportunities in Scotland
Farmers and landowners in Scotland are being encouraged to capitalise on new plans, unveiled by the Scottish Government and Zero Waste Scotland which will ensure unavoidable household food waste is recycled, by investing in Anaerobic Digestion (AD).
The new Food Waste Reduction Action Plan (FWRAP), includes measures to ensure that households with access to food recycling facilities are using them. This brings an opportunity for more AD plants to be built, particularly near urban areas, explains Chris Negus, Business Development Manager at Privilege Finance.
"It's great to see the Scottish Government set such a clear action plan, with tangible changes on the horizon," says Chris.
"It presents a great opportunity for farmers, landowners and businesses to get involved with AD, to help decarbonise the Scottish economy, while also reducing the environmental impact of food waste," adds Chris.
The new FWRAP highlights that AD is currently the most environmentally effective method used for treating food waste in Scotland.
"It's been reported that only 55% of households say they're recycling their food waste, despite over 80% of Scottish homes have access to recycling facilities.
"The Scottish government have previously announced a ban on biodegradable municipal waste entering landfill from 2021, which means there is potentially an influx of feedstock for AD plants throughout Scotland arriving imminently," he says.
There are already over 50 AD plants in Scotland, with many utilising food waste and industrial waste such as brewing grains, to generate green electricity. However, these new plans are likely to mean that more plants are needed to help manage the unavoidable food waste.
"AD can contribute significantly to the Scottish bio-economy, and I would recommend that interested parties near large towns and cities get in touch with their local councils to understand if there are opportunities to develop AD facilities to process food waste in their local areas," says Chris.
-ends-
Notes to editors
Issued by: Hannah Rose, Pinstone Communications Ltd, e: h.rose@pinstone.co.uk dd: 01568 617664
About Privilege Finance
Privilege Finance is a renewable energy funding provider, with a particular focus on AD and biomass in the agricultural and agri-food industries. The organisation specialises in financial and technical AD expertise and the promotion of sustainability across the sectors.
Privilege works in close partnership with clients using an entire 'project lifecycle' approach, providing support services that enable smooth project delivery, commissioning and optimisation, towards re-financing for SPV stability.
Privilege is committed to the UK AD sector and has invested £250m in the industry to date, with an additional £90M of finance planned for new projects in 2018, to support the continued growth of the industry.
In addition to project support, Privilege also provides a range of pragmatic, flexible and streamlined finance solutions, including new and used agricultural asset finance. The company is based in Cambridge and has experienced sales and delivery teams working across the UK.
For more information, visit our website: www.privilege.finance/