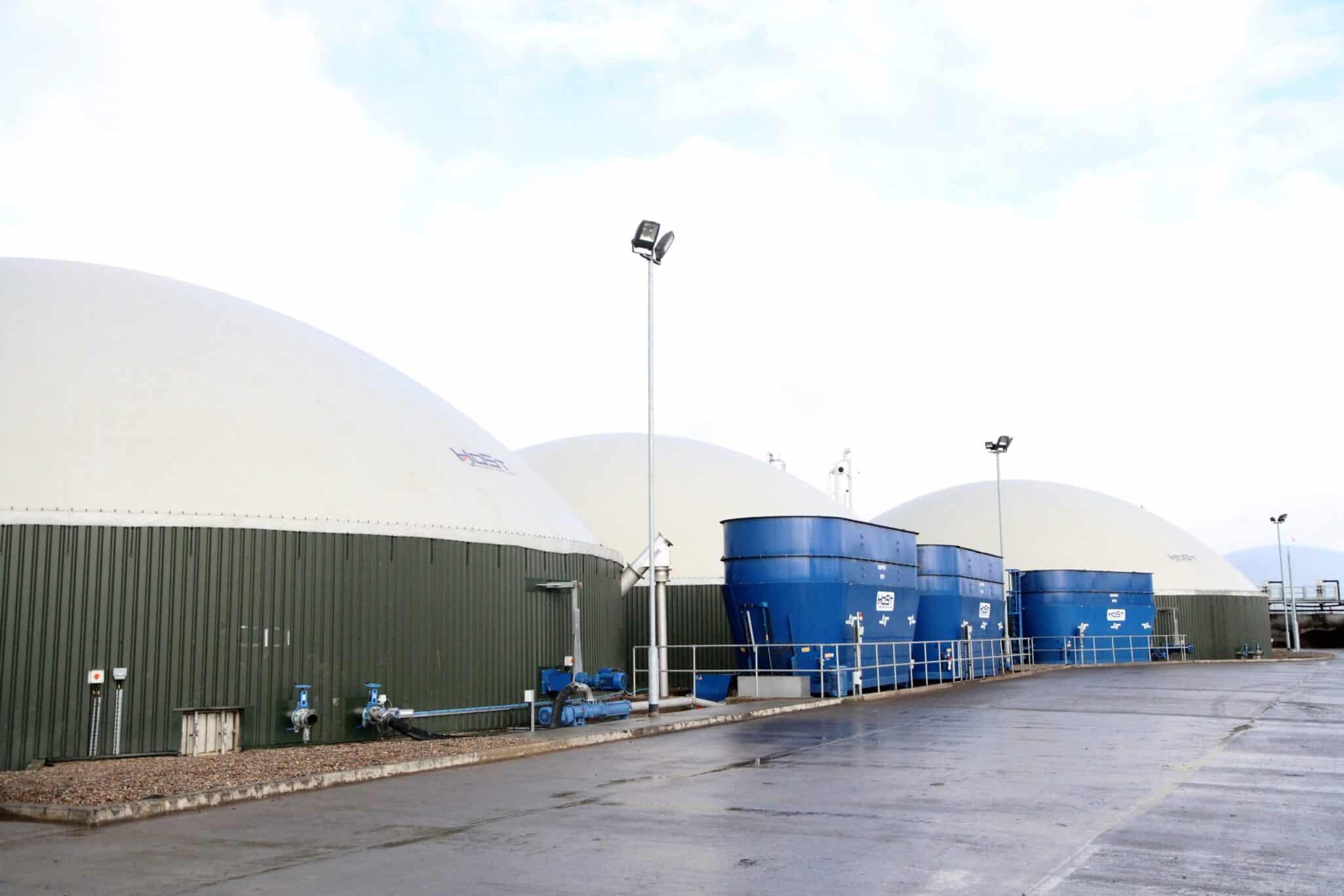 MEMBER'S PRESS RELEASE: RHI news could trigger significant AD growth
The number of on-farm AD plants is predicted to increase following the recent government announcement that will see the Renewable Heat Incentive (RHI) restored to the same level as December 2016.
Specialist renewable energy funder, Privilege Finance, explains the positive impact this could have on the farming and related food sectors.
"We expect to see double-digit growth in both on-farm and food waste gas-to-grid AD plants over the next 12 to 18 months as a direct result of the restoration of RHI tariffs up to 5.6p/kWh," says Privilege's Marc Graham.
However, Marc explains that there is now likely to be a high demand for the limited number of specialist contractors who can deliver fit for purpose, gas-to-grid projects safely.
"This announcement has been due for some time and as a result the industry has experienced a lull, as developers awaited a firm commitment on the level of government support.
"To successfully receive the new tariff, projects will need to have achieved stage three of the new RHI scheme, which includes injecting biomethane into the national gas pipeline network, by January 2020," he says.
"Supply and demand may become an issue, and Privilege will be looking to BEIS on this over the coming months, to alleviate some of the pressures we anticipate could arise.
However, Marc adds that the farming and food waste sectors will also need to work together and collaborate to make the most of this opportunity.
"Farmers have been at the forefront of AD growth, with the latest ADBA figures suggesting that there are currently 308 on-farm AD plants in the UK," explains Marc.
"The RHI announcement is a really positive short-term step. But it's now down to the industry to share knowledge and resources in order to make this a success."
-ends-
Notes to editors
Issued by: Hannah Rose, Pinstone Communications Ltd, e: h.rose@pinstone.co.uk dd: 01568 617664
About Privilege Finance
Privilege Finance is a renewable energy funding provider, with a particular focus on AD and biomass in the agricultural and agri-food industries. The organisation specialises in financial and technical AD expertise and the promotion of sustainability across the sectors.
Privilege works in close partnership with clients using an entire 'project lifecycle' approach, providing support services that enable smooth project delivery, commissioning and optimisation, towards re-financing for SPV stability.
In addition to project support, Privilege also provides a range of pragmatic, flexible and streamlined finance solutions, including new and used agricultural asset finance. The company is based in Cambridge and has experienced sales and delivery teams working across the UK.
For more information about Privilege Finance, visit: www.privilegeprojectfinance.co.uk.
Privilege Project Finance will be exhibiting at UK AD & World Biogas Expo 2018, the world's largest dedicated biogas tradeshow. You can find out more about the show and book your free delegate pass here.