Innovation is vital to delivering a financially sustainable AD industry, bringing down the cost of deployment and increasing revenue from AD's co-products. It stands to advance all aspects of the AD industry, maximising its environmental benefits, while also investing in projects which support the collaboration of academia and industry. Furthermore, research and innovation can integrate AD with other sustainable technologies, working together to meet the needs of current and future systems.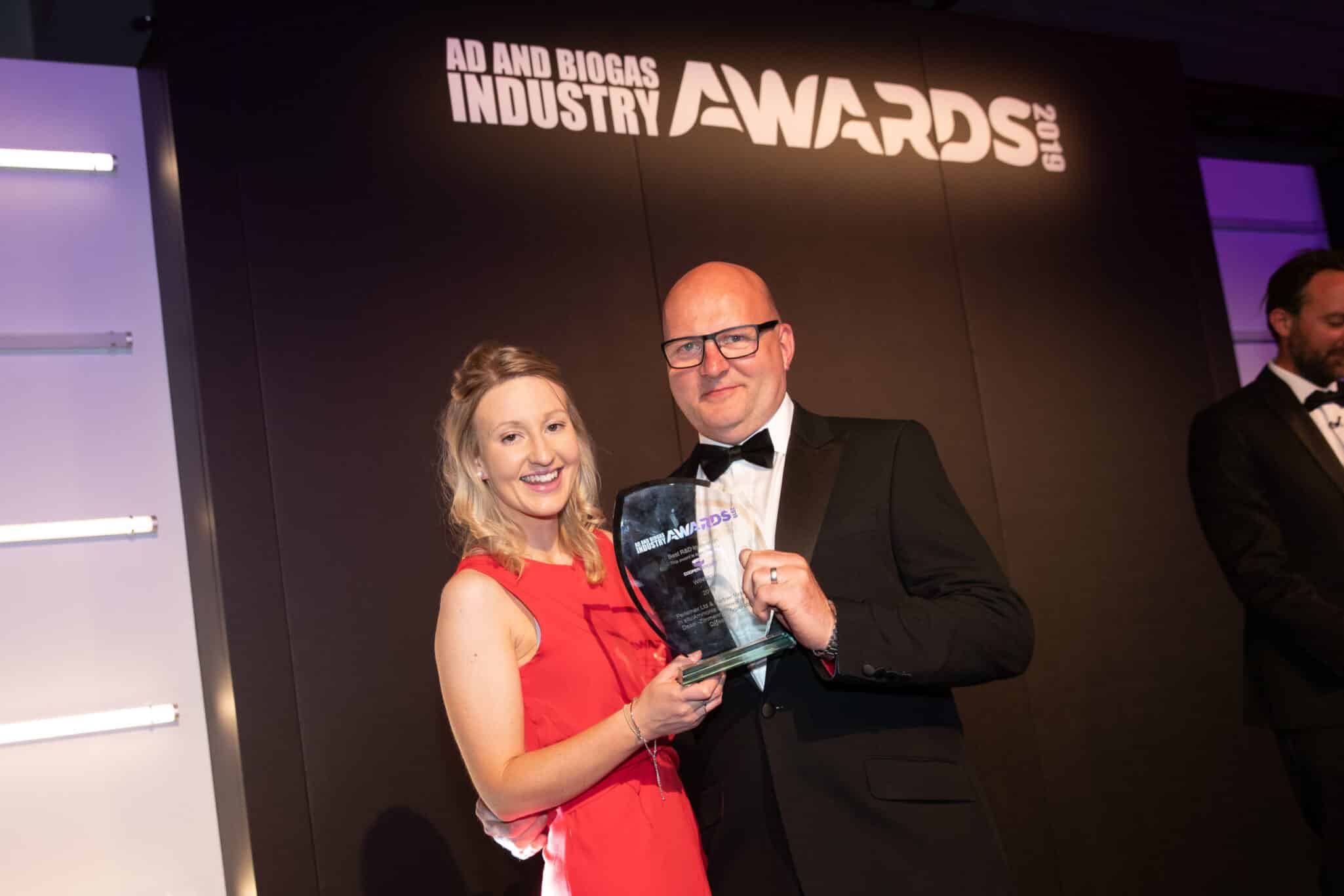 Countless industries still depend on fossil resources. Biomethane can directly replace natural gas within these processes and, via biorefining, produce sustainable-sourced alternatives. Similarly, hydrogen, often touted as the future low carbon fuel, can be highly compatible with biomethane; for example, power-to-gas (P2G) systems can convert excess renewable electricity into hydrogen which, in turn, can be used to upgrade biogas into carbon-negative biomethane.
ADBA recommends that the government creates a new fund specifically dedicated to research supporting AD and its production of biomethane and digestate. Funding can increase the speed of a technology's transition from academia to industry – and with it, its commercial value. For example, a renewable biofertiliser obligation would create a stronger market for digestate, among other renewable fertilisers and establish a more competitive environment that will facilitate innovation in biofertiliser upgrading.