A New Era for Waste Management Infrastructure, to Deliver Net Zero and Clean Air Goals
Off the back of ADBA's lobbying, national government has mandated local authorities to introduce separate food waste collections from 2023. This is a tremendous opportunity for the AD industry. To help prepare for this new era, ADBA will publish a report, "Food waste recycling: anaerobic digestion, the net zero lever for local authorities." 
Come to our report launch at 10:30am to 11:30am on Wednesday, 27th April, during the UK Green Infrastructure Week. The webinar explores how an integrated energy and waste infrastructure can deliver a triple benefit – to balance economic pressures, environmental expectations and social benefits. For example, fuelling refuse collection vehicles from the waste they collect contributes to net zero, improves air quality and can substantially cut costs to councils.
Ask questions and watch a panel discussion with…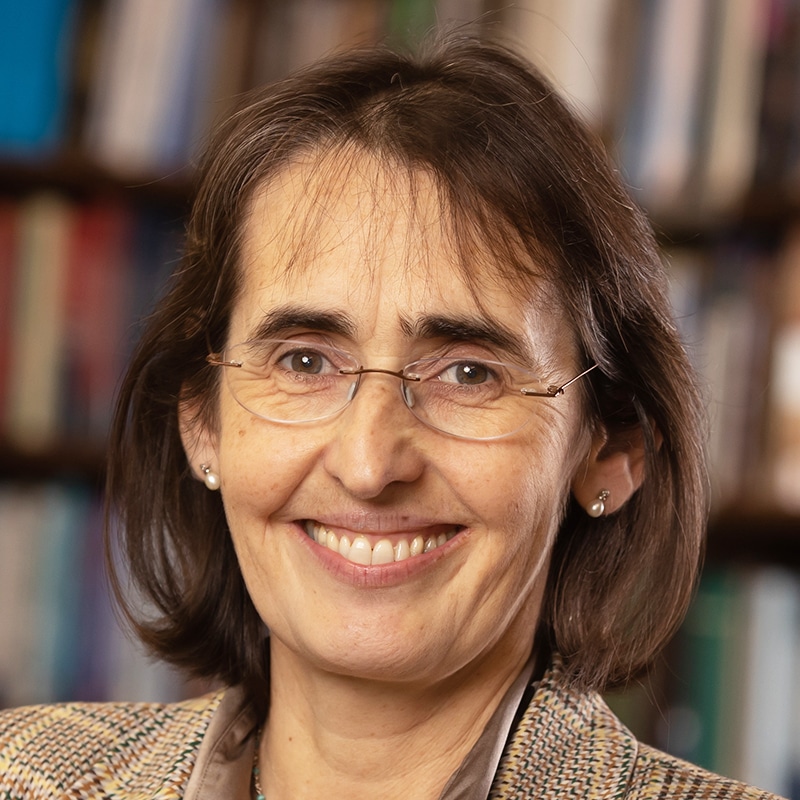 Charlotte Morton
Chief Executive
ADBA
Leanne Williams
Lead Analyst, Environment & Agriculture
ADBA
David McKee
CTO
Bio Capital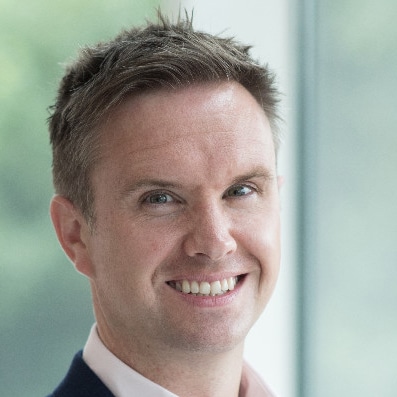 Brian Farrell
Partner, Energy & Waste
Ashfords
Donna Cox
Waste and Recycling Manager
Bracknell Forest Council
+ A logistics expert (tbc)
Note: Registration data will be shared with the organisers of Green Infrastructure Week, Binary Carbon Ltd, to enable notification of other events taking place during that week.
Register for the webinar on food waste recycling
The launch event is in partnership with