Aardvark Certification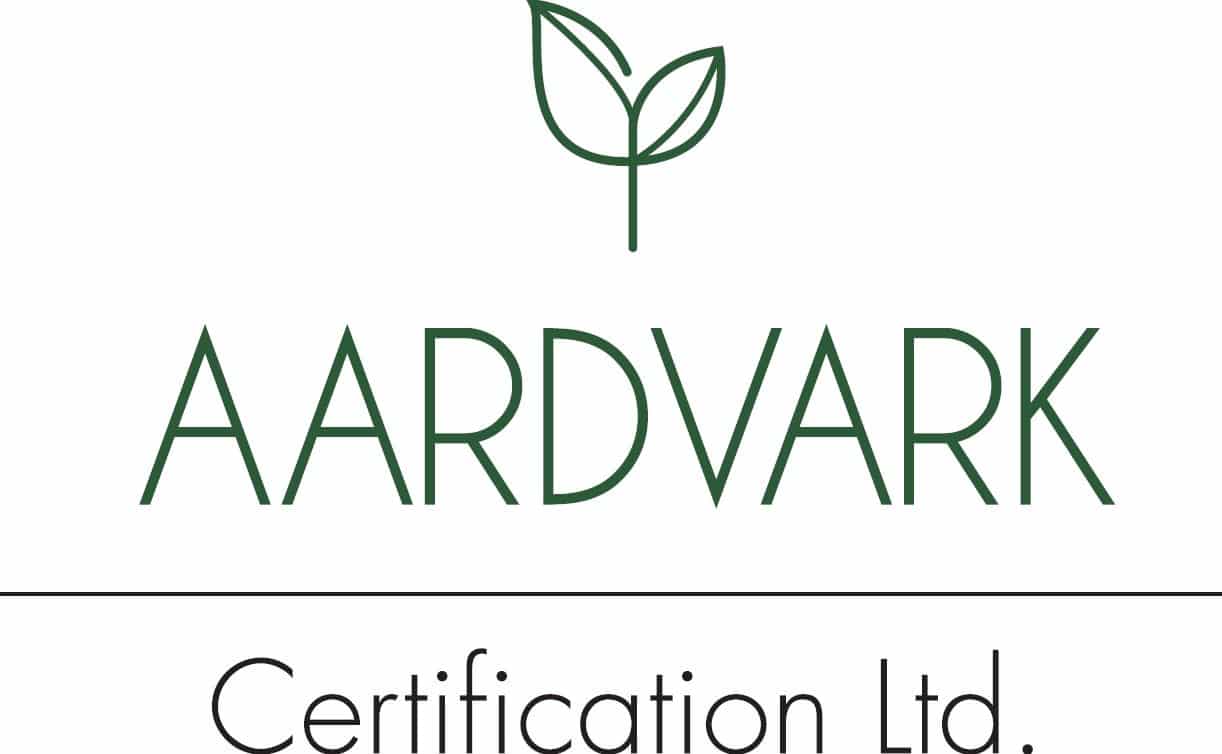 Upload Company Logo
Categories
Certification providers
, ISAE 3000
, PAS110
, Training providers
Products & Services
ISAE 3000 Sustainability Audits for compliance with the RO and RHI schemes
PAS110 – Certification Body to the Biofertiliser Certification Scheme
ADCS – Certification Body to ADBA's AD Certification Scheme
Health & Safety Training specifically for the AD & Waste Sectors
Overview
Aardvark Certification Limited (ACL) is a respected and specialist auditing and certification body. Born from a successful, established environmental consultancy firm, ACL was created to provide a fully independent and impartial auditing and certification body to the energy and waste sector with in-house technical experts.
Our expertise lie in the treatment of biowastes, primarily composting and anaerobic digestion.  We are experienced professionals with our core staff having 15+ years' experience in the composting and AD sectors.
We hold ourselves to the highest standards and are currently seeking UKAS accreditation to provide our clients with absolute confidence in the level of service they can expect to receive.
We are uniquely positioned to have extensive auditing and technical knowledge meaning our Lead Auditors are able to carry out all aspects of our auditing and inspection work independently without requiring input from 3rd party technical experts. This helps us to deliver value for money to our clients whilst maintaining control over delivering the level of service we strive to provide.
We are able to produce assurance reports in accordance with the International Standard for Assurance Engagements 3000 (ISAE 3000 (Revised) and have carried out many Ofgem Sustainability Audits for our clients over the last few years.
ACL are also Health & Safety specialists and have developed a range of training courses specifically for the AD & Waste Sectors to ensure your site is operated safely and staff competence and awareness are maintained to a high standard.
We work with clients from a range of backgrounds including commercial composting operations, farm-based biogas plants to large scale commercial biomethane producers.
From our offices in Somerset and London, we provide a full service to all parts of the UK including Northern Ireland, the Isle of Man and the Channel Islands.