ACT Commodities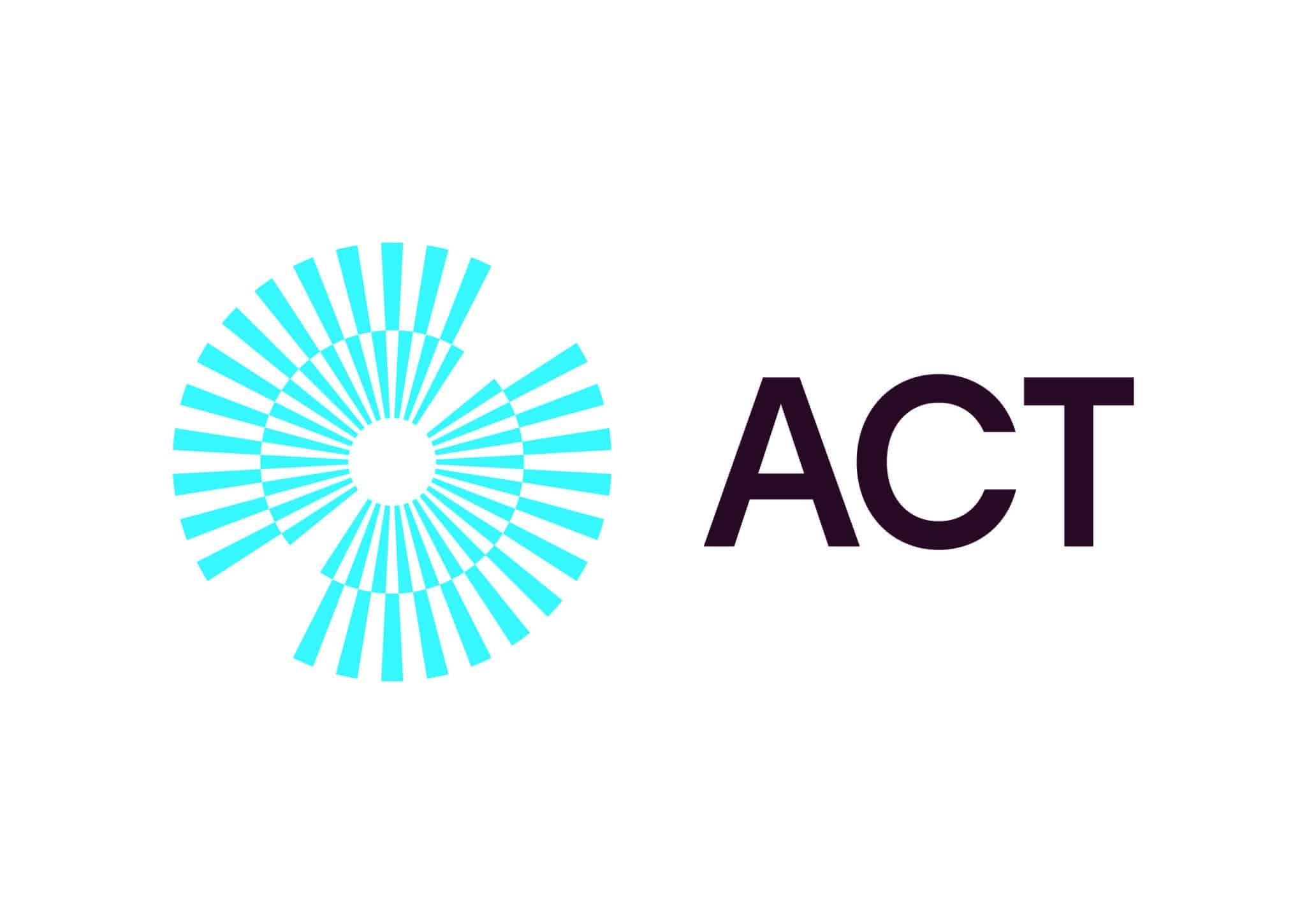 Upload Company Logo
Categories
Trade/Professional Bodies
Products & Services
<
Overview
ACT Commodities is one of the world's leading providers of environmental and energy market solutions. Founded in 2009 as one of the first companies to pursue this market, we are now one of the most prominent specialists and offer more than 40 products in four core markets: emissions, renewable energy, energy efficiency, and fuels. This includes widespread activity in the biogas, biomethane, and feedstock markets.
ACT Commodities operates from offices in Amsterdam, Paris, Shanghai, Singapore, and New York. From these locations we serve over 5,000 customers worldwide, helping companies achieve environmental compliance, meet voluntary environmental goals, and trade (bio)fuels and feedstocks.
ACT Commodities has accumulated an unrivaled knowledge in legislation, products, markets, and logistics which allows us to give our clients the most up-to-date information.