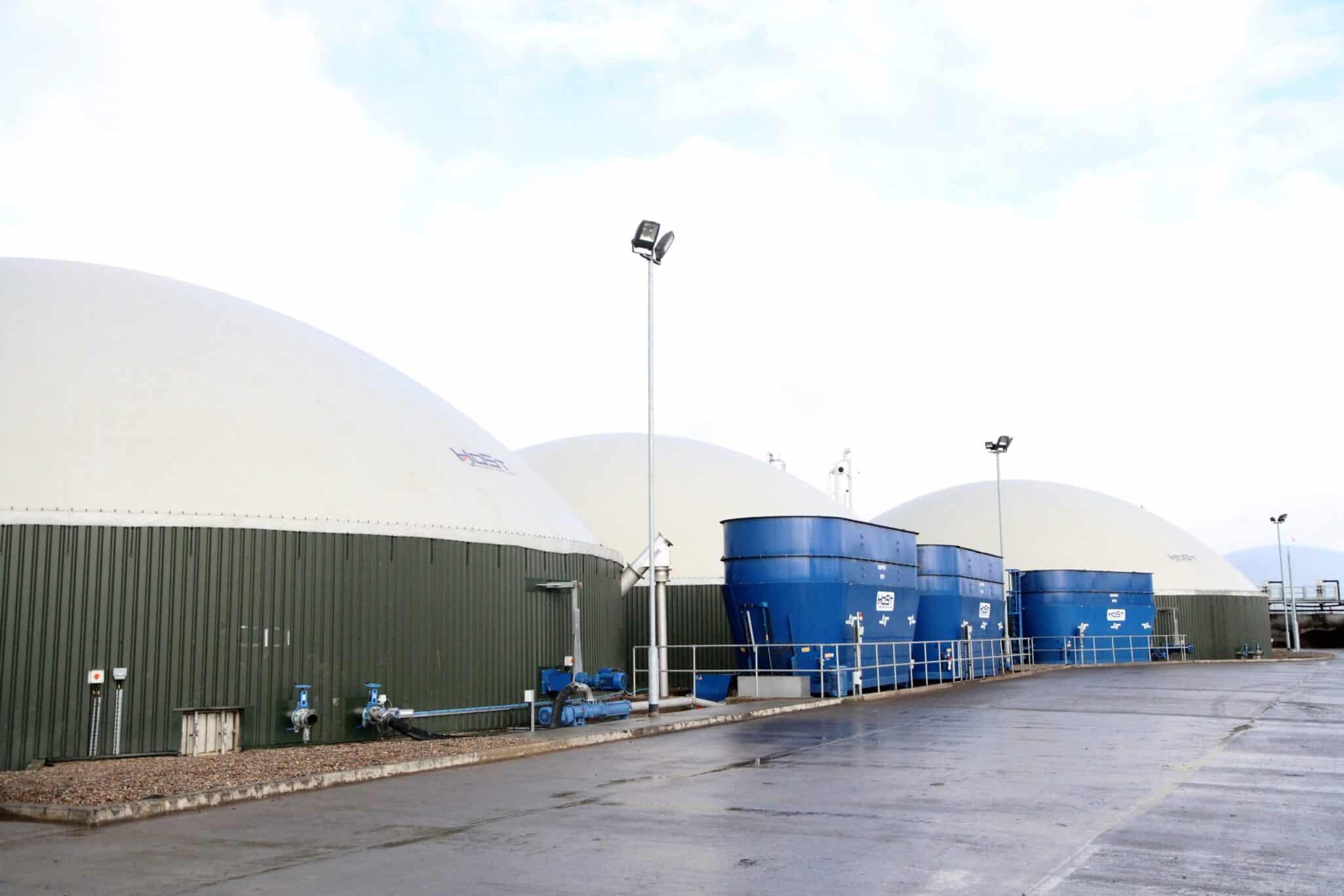 MEMBER'S PRESS RELEASE: Opportunities in anaerobic digestion for Irish farmers
Gas to grid anaerobic digestion (AD) plants will be built on many Irish farms in 2018, subject to an RHI announcement due to be made next summer.
"There will be a big opportunity for farmers and producers across Ireland to diversify their businesses through AD installation, but the industry needs clarification of RHI incentives before this can happen," explains Gerry Keegan, Privilege Finance business development manager.
"The Irish Government has fallen behind on its EU 2020 emission targets, and with fines likely to total in excess of €75 million, AD can be part of the solution to meeting the renewable heat targets, but the decision needs to come soon.
"Larger scale AD plants are likely to be the most viable, however there may be opportunities for smaller plants if a sustainable feedstock is available to the farm.
"Despite current uncertainty I would advise that those considering an AD plant take the time to visit existing sites in both Northern Ireland and the UK and analyse their current infrastructure and available feedstocks to put them in the best position when an announcement is made", says Gerry.
Privilege have successfully launched their services in Ireland over the past year, and are ready to support Irish farmers when the RHI payments are announced, explains Gerry. "We have a designated Euro fund which will ensure that we can provide competitive rates for interested parties."
"We take a lifecycle approach to investment finance which allows us to support producers from the feasibility study right through to construction, and plant optimisation. This ensures that our clients get the most out of their investment." 
Privilege Finance will be exhibiting at Bioenergy Future Ireland on 21 February 2018. For more information on how Privilege Finance can support your business please visit https://www.privilegeprojectfinance.co.uk/.