The importance of health and safety in anaerobic digestion
The AD sector is complex because it involves skills across multiple disciplines. But with care and attention, the industry can perform safely and effectively, writes Charlotte Marcel, Technical Strategy Lead at ADBA. 
If your business is operating an AD plant or supplying an equipment to AD plants, you have to assess a variety of risks. Risk assessments need to cover the construction phase, commissioning phase, operating phase and maintenance phases.
AD plant owners have to comply with regulation regarding Health & Safety, whereas technology suppliers have to deliver equipment compliant with UK CA marking.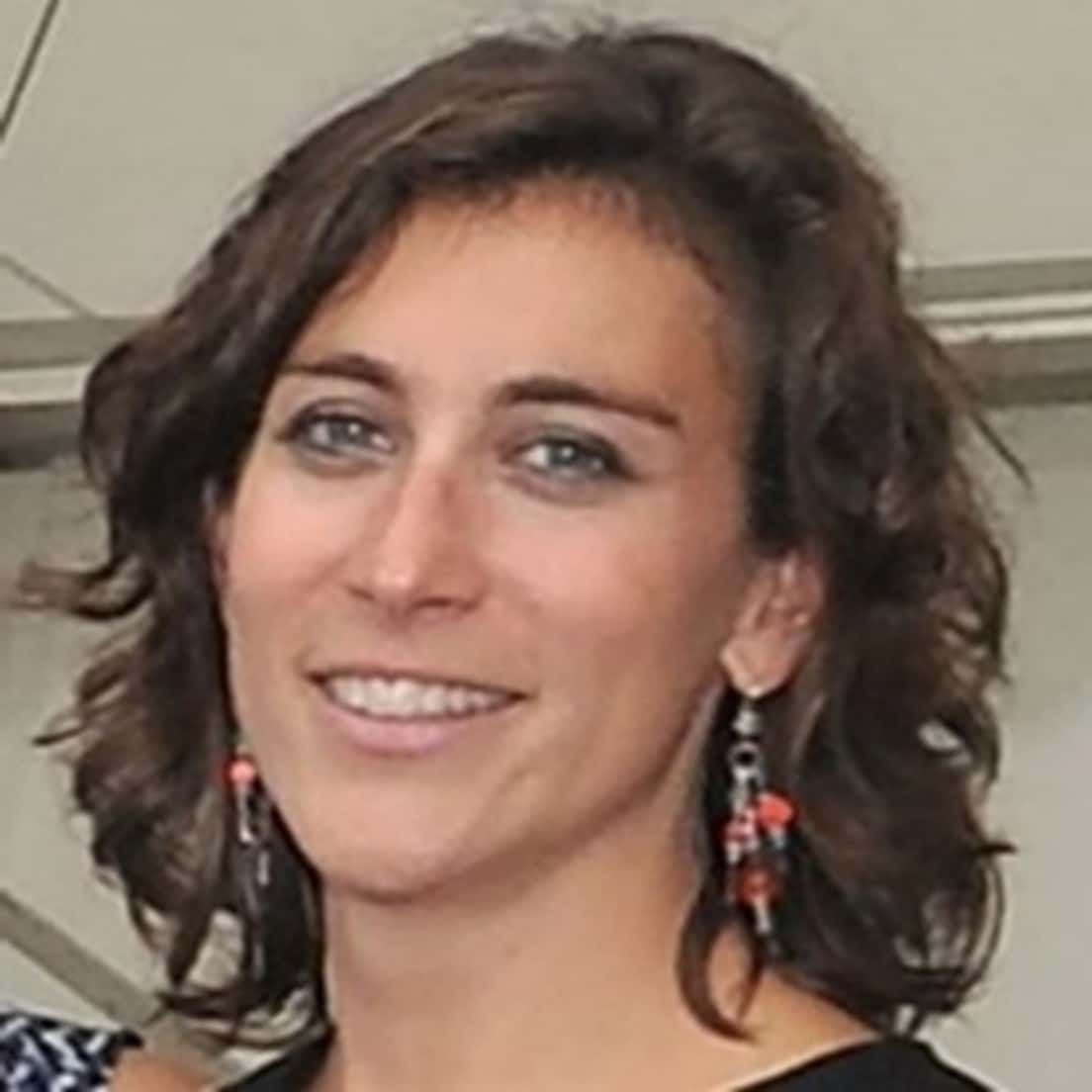 AD plants produce biogas, which involves explosion risk management (in relation to methane, TetraHydroThiophene and others) and asphyxiation risk management for example when working in confined space and intoxication (such as CO2, CO, H2S,).
Moving machinery (for example, compressors, shredders and pumps) are present on each AD plant. Contact with moving machinery is a risk for a significant accident, according to the Health & Safety Executive.
In biomethane plants, or when using compressed air systems, pressure systems risk management is another important risk to deal with.
Struck by moving vehicle is another risk for a significant accident, according to HSE. In an AD plant, many vehicles are moving every day mainly for clamp management and feedstock and digestate handling and deliveries.
HSE also warn against falls from a height. In AD plants, to work on the gasholder, check parameters from the top of the digester, change activated carbon or work on some feedstock tanks, AD operators have to work at height.
All AD plants and almost all equipment are electric powered. This means all AD operators and equipment construction operators must adhere to safe practices with electricity or electrical discharge. Electricity faults, as well as some feedstock storage, could pose fire risks.
Explosion risk has also to be managed when from dust, for example from dry feedstock or digestate. Working with biowaste involves biological risk management (for example, bioaerosols).
Dust from activated carbon is another risk to manage for operator breathing safety, as other substances hazardous to health which have to be controlled.
As in many industrial facilities, co-activity is an aggravation factor of risk and must be managed.
As AD emerges as a key utility across multiple sectors with key contributions to make in delivering energy, food and climate security the industry's credentials are rightly coming under increasing scrutiny.  This is nothing to be scared of, it is a matter of self-interest. Well run plants boost your bottom line giving a valuable boost to ROI. If adopted at the planning stage, good process management plans will ease permitting and improve design. At the ADBA National Conference on 8th December, the expert session "AD – What does good look like"  will offer a valuable insight into plant optimisation, health and safety, environmental standards and more.
It is never too late to improve risk management. The ADBA National Conference will address Health and Safety good practices in anaerobic digestion on the 8th of December. See the programme and book your ticket.