ADBA is the UK Anaerobic Digestion and Bioresources Association. Through lobbying activities, meetings with government officials, working groups, high profile industry events, educational material and more, ADBA aims to facilitate the anaerobic digestion (AD) industry's growth. We're helping the UK meet its renewable energy and waste targets and pave the way for a carbon-free future. Read more…
Latest news
Session 2023-24 Soil Health Report Published
On 5th December, the House of Commons Environment, Food and Rural Affairs (EFRA) Committee published their Soil Health Report. The full report can be found here.   The Soil Health Report acknowledges that…
Marketplace
Industry Directory
Find AD developers, plant operators and suppliers. Connect and do business.

Notice Board
See the latest tenders, equipment sales and job vacancies. Post your announcements, too.
Policy & regulation

ADBA aims to grow the sector and garner government support.
We put forward the industry's views on the regulators' consultations. We also help our members understand and achieve compliance.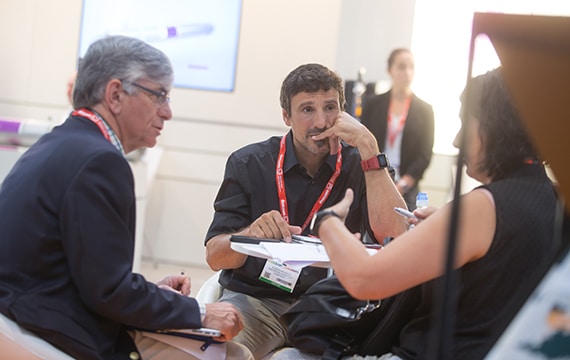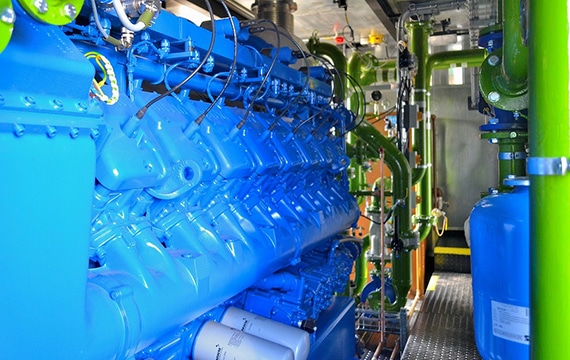 Follow us on Twitter
Twitter feed is not available at the moment.