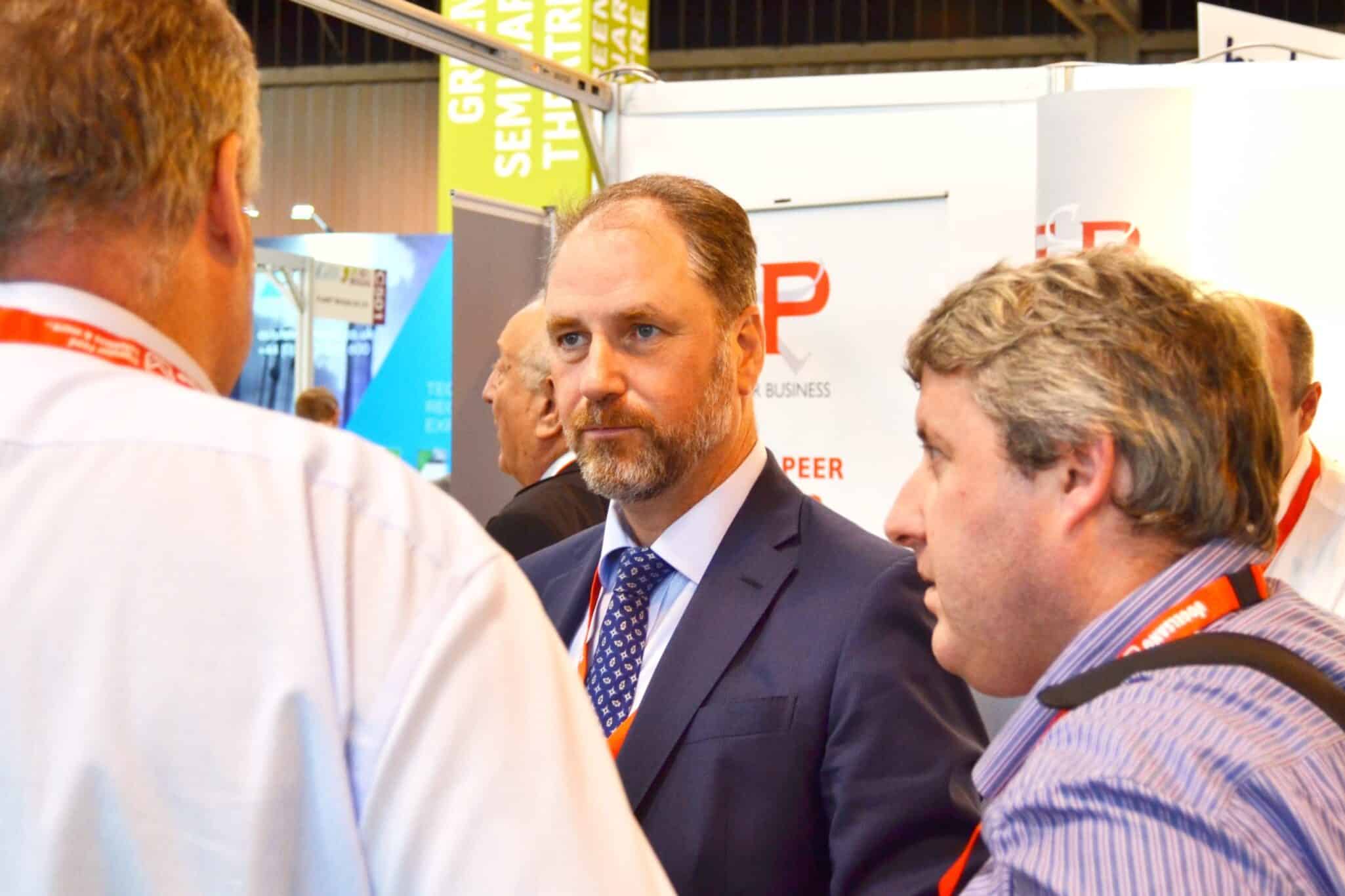 MEMBER'S PRESS RELEASE: F&P reports 'significant interest' at AD and biogas exhibition
Green energy businesses are crying out for investment and looking at the alternative finance sector to provide it, according to F&P Sponsors, the P2P lending specialist.
The company, which has an established track record in helping the green sector to find investment to grow, reported 'significant interest' at UK AD & Biogas and World Biogas Expo held at the NEC in Birmingham last week.  
The company recently secured funding for BioDynamic UK which owns and operates an AD plant in Colwick, Nottinghamshire. BioDynamic UK had been rejected for funding 25 times by 'traditional' lenders, but secured funding in just two weeks after contacting F&P.
Edward Williams, a former financer and specialist investor, was recently appointed by F&P to focus on the green and clean technology sector. He also delivered a speech at the show about the positive effect of F&P's alternative funding services. Ed says: 
We had a number of people visit the stand that have some interesting projects in the pipeline. And following my speech, several people approached me who were interested to hear more about how P2P could help them make their projects a reality.
For further press information, please contact:
Sean Feast or Alex Simmons – Gravity Public Relations
0207 330 8810, email asimmons@gravitylondon.com